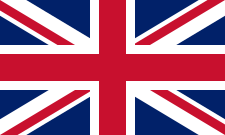 Premier d'une série de quatre tournois, ouverts à tous, qualificatifs pour le Galactic Master 2023, nous le résumerions simplement :

Karyus confirme, Milkou est de retour et la Guilde Flag qui s'installe.

Milkou remporte le tournoi et la précieuse place au Galactic Master 2023. Pikatzu et Karyus étant déjà qualifié, la deuxième place revient à Isaki.

C'est eSport4Everyone qui s'est chargé de l'organisation.
TOP 1: $270 USDC
TOP 2: $180 USDC
TOP 3: $110 USDC
TOP 4: $60 USDC
TOP 5 to 8 : $45 USDC each
TOP 9 to 16: $25 USDC each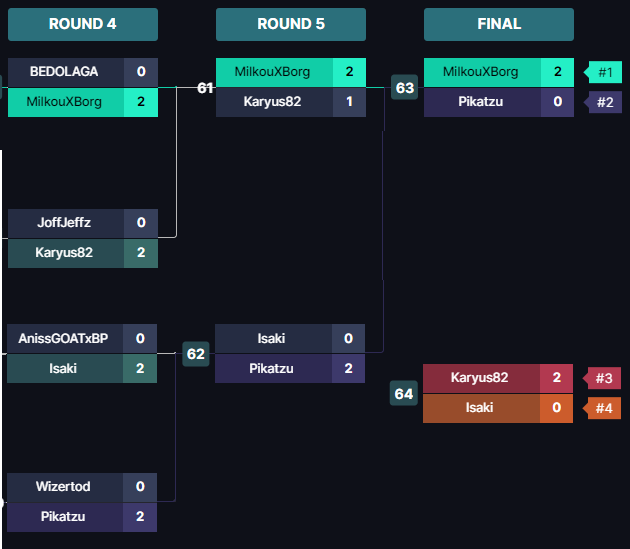 Commençons par les listes des joueurs ayant perdu leur demi-finale. Karyus a joué la même liste qu'à la Sector Mision #1 Periphery à une carte prêt, une Invasive Plant à la place d'un One More Thing, Isaki opta quant a lui pour un deck Inferno, dont voici la liste :
Voici la liste du jour d'Inferno de Pikatzu :
Inferno by Pikatzu | Flag
Malheureusement la team XBorg ne souhaite pas communiquer ces listes, mais Milkou a bien voulu nous donner deux listes presque exactes trouvez-vous qu'elles sont les 2/3 cartes à changer ?
Ne ratez pas votre chance de vous qualifier au Galactic Grand master 2023.
Un grand merci aux membres de Flag qui m'ont aidé pour la rédaction de cet article et à toute la team Cometh.io ainsi qu'à eSport4Everyone pour l'organisation.