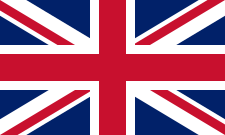 Organisé par AGoradex la deuxième Sector Cup c'est déroulée vendredi 3 février sur une seule journée se finissant très tard pour les joueurs Philippins. Rasheedzkie s'est endormie pour la petite finale laissant la victoire à Jayhuang.

Les deux qualifiés pour Galactic Grand master 2023 sont JoffJeffz et Jayhuang.
TOP 1: $270 USDC
TOP 2: $180 USDC
TOP 3: $110 USDC
TOP 4: $60 USDC
TOP 5 to 8 : $45 USDC each
TOP 9 to 16: $25 USDC each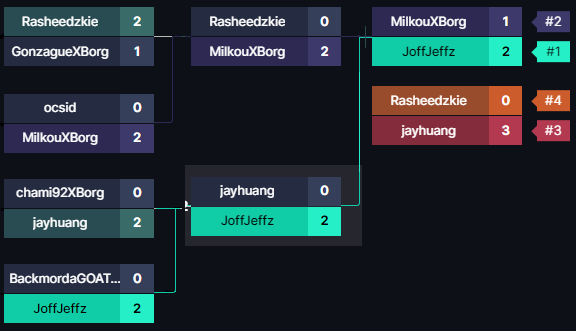 Voici les jeux des demi-finalistes :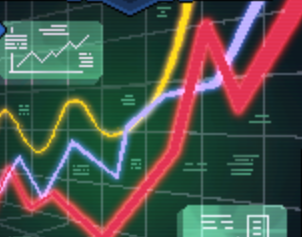 Paraxile Inflation Tax by Rasheedzkie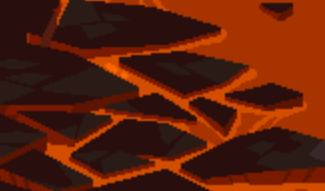 Milkou rejoint une nouvelle fois la finale mais s'incline face à JoffJeffz! Il aura joué son jeu shield de la Sector Cup #1: Cygnus et un deck Inferno dont voici la liste :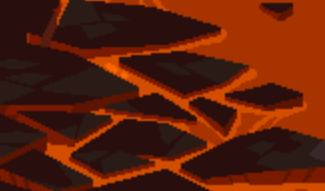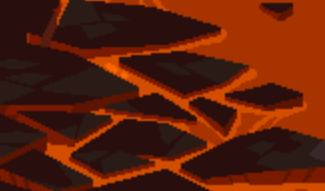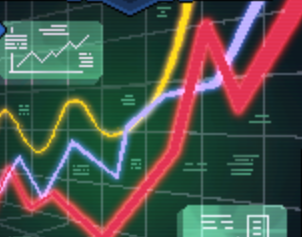 Ne ratez pas votre chance de vous qualifier au Galactic Grand master 2023.
Un grand merci aux membres de Flag qui m'ont aidé pour la rédaction de cet article et à toute la team Cometh.io ainsi qu'à AGoradex pour l'organisation.