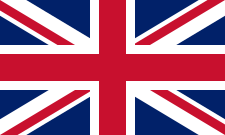 Troisième Sector Cup organisée par Goat qui a su gérer de manière très professionnelle l'afflux de faux comptes lors des inscriptions, sept des huit pilotes encore en lice en quart de finale n'étaient pas déjà qualifiés.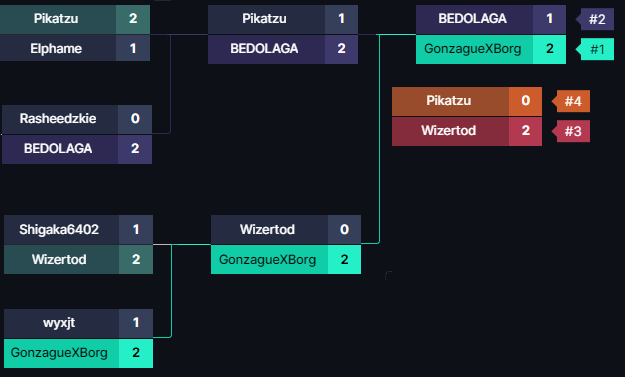 TOP 1: $270 USDC
TOP 2: $180 USDC
TOP 3: $110 USDC
TOP 4: $60 USDC
TOP 5 to 8 : $45 USDC each
TOP 9 to 16: $25 USDC each
Gonzague s'est imposé dans cette finale où pas moins de cinq decks différents auront été utilisés, les matchs se sont déroulés de cette manière:
Round 1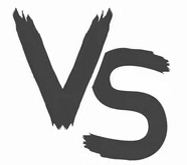 Bedolaga 1 – Gonzague 0
Round 2
Arcana Shield by Bedolaga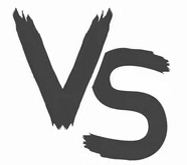 Bedolaga 1 – Gonzague 1
Round 3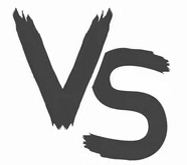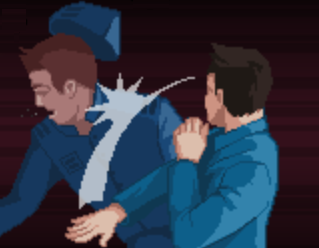 Bedolaga 1 – Gonzague 2
Wizetold a utilisé tout le tournoi une liste d'Inferno, en changeant quelques cartes pour s'adapter à ses adversaires, dont voici la liste principale :
Voici la liste des dix joueurs qualifiés pour le Galactic Grand master 2023:
Pikatzu
Bboat
Draken
Karyus
milkou
Isaki
JoffJeffz
Jayhuang
Bedolaga
Gonzague

Ne ratez pas votre chance de vous qualifier au Galactic Grand master 2023.
Un grand merci aux membres de Flag qui m'ont aidé pour la rédaction de cet article et à toute la team Cometh.io ainsi qu'à Goat pour l'organisation.