Organized by AGoradex the second Sector Cup took place on Friday 3 February on a single day ending very late for Filipino players. Rasheedzkie fell asleep for the small final leaving victory to Jayhuang.
The two qualified for Galactic Grand Master 2023 are JoffJeffz and Jayhuang.
TOP 1: $270 USDC
TOP 2: $180 USDC
TOP 3: $110 USDC
TOP 4: $60 USDC
TOP 5 to 8 : $45 USDC each
TOP 9 to 16: $25 USDC each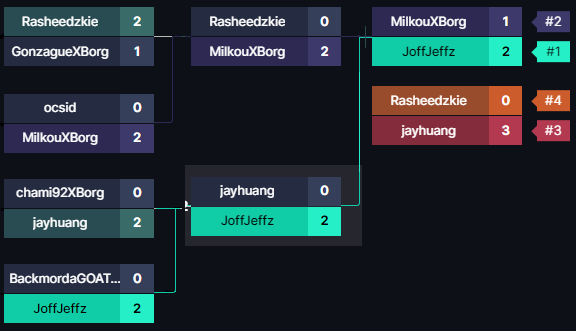 Here are the semi-finalist decks :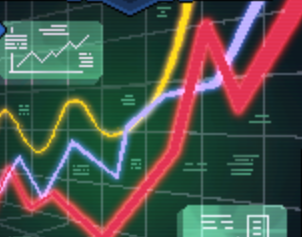 Paraxile Inflation Tax by Rasheedzkie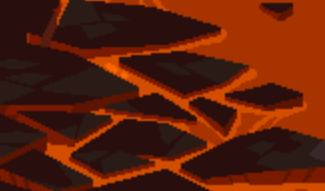 Milkou again joined the final but lost to JoffJeffz! He will have played his Sector Cup #1 : Cygnus shield deck and an Inferno deck: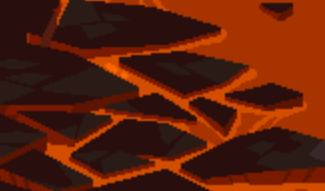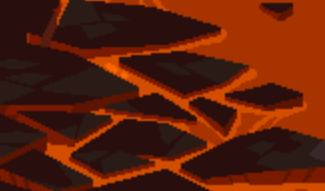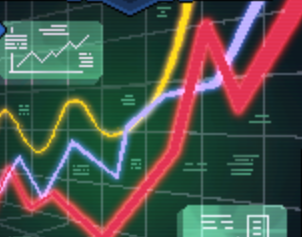 Don't miss the opportunity to qualify to Galactic Grand master 2023.
Special thanks to member of Flag Guild who help me a lot on this article also Cometh.io team and AGoradex .