The last Sector Cup to qualify for the Galactic Grand Master, organized by XBorg, Perseus took place on February 10 and 11.
After finishing on the podium in most of the last tournaments, Pikatzu finally triumphed.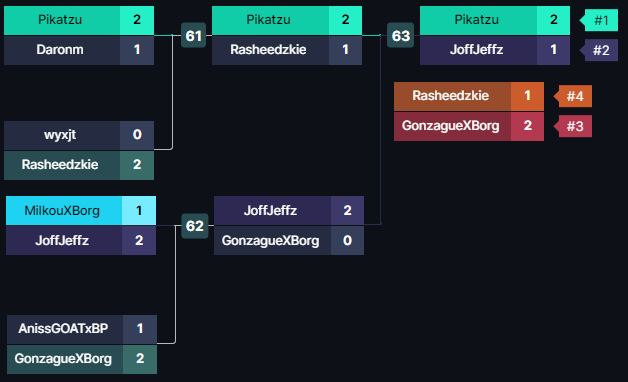 TOP 1: $270 USDC
TOP 2: $180 USDC
TOP 3: $110 USDC
TOP 4: $60 USDC
TOP 5 to 8 : $45 USDC each
TOP 9 to 16: $25 USDC each
Two players who know each other well in the final, both from the Philippines, they have managed over the course of the tournaments to impose their country as one of the best of the Cometh.io scene.
Here are the decks played during this final: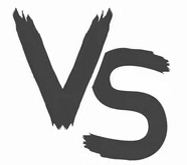 Pikatzu 1 – JoffJeffz 0
Round 2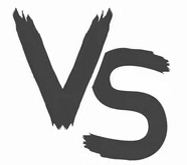 Pikatzu 1 – JoffJeffz 1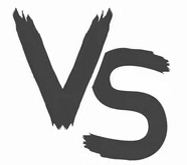 Pikatzu 2 – JoffJeffz 1
Several top 8 players are already qualified and Rasheedzkie and Aniss are winning the Galactic Grand Master tickets. Aniss still had to play games against Must Win and Daromn to win his place.
Only Satellite Mission #2 Core is left to qualify for the Galactic Grand Master.
Qualifiers are:
Jayhuang
Bedolaga
Gonzague
Rasheedzkie
Aniss
Karyus
Milkou
Isaki
JoffJeffz
Pikatzu
Bboat
Draken
Special tanks to member of Flag Guild who help me a lot on this article also Cometh.io team and XBorg.