The third Sector Cup organized by Goat, which managed the influx of false accounts during the registration process in a very professional manner, seven of the eight pilots still in the quarter-final competition were not already qualified.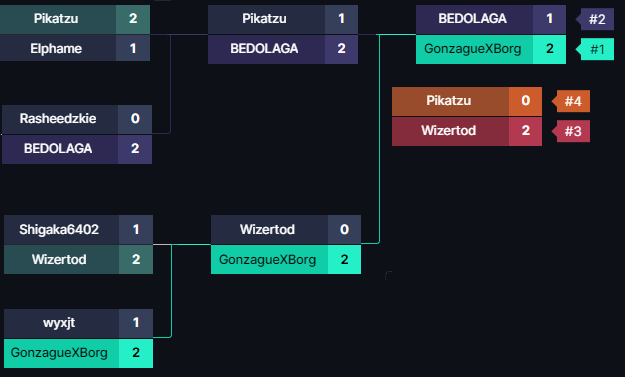 TOP 1: $270 USDC
TOP 2: $180 USDC
TOP 3: $110 USDC
TOP 4: $60 USDC
TOP 5 to 8 : $45 USDC each
TOP 9 to 16: $25 USDC each
Gonzague won in this final where no less than five different decks were used, the matches took place in this way:
Round 1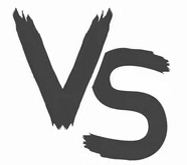 Bedolaga 1 – Gonzague 0
Round 2
Arcana Shield by Bedolaga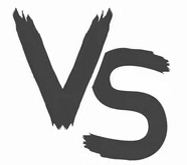 Bedolaga 1 – Gonzague 1
Round 3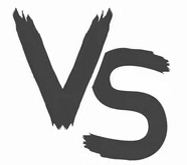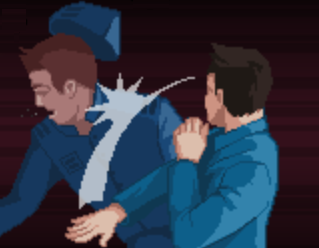 Bedolaga 1 – Gonzague 2
Wizetold used the entire tournament a list of Inferno, changing a few cards to fit his opponents, of which here is the main list:
Here is the list of ten players qualified for the Galactic Grand master 2023 :
Pikatzu
Bboat
Draken
Karyus
milkou
Isaki
JoffJeffz
Jayhuang
Bedolaga
Gonzague
Don't miss the opportunity to qualify to Galactic Grand master 2023.
Special thanks to member of Flag Guild who help me a lot on this article also Cometh.io team and Goat .